—
Yes, You Can Prototype Racial Equity Metrics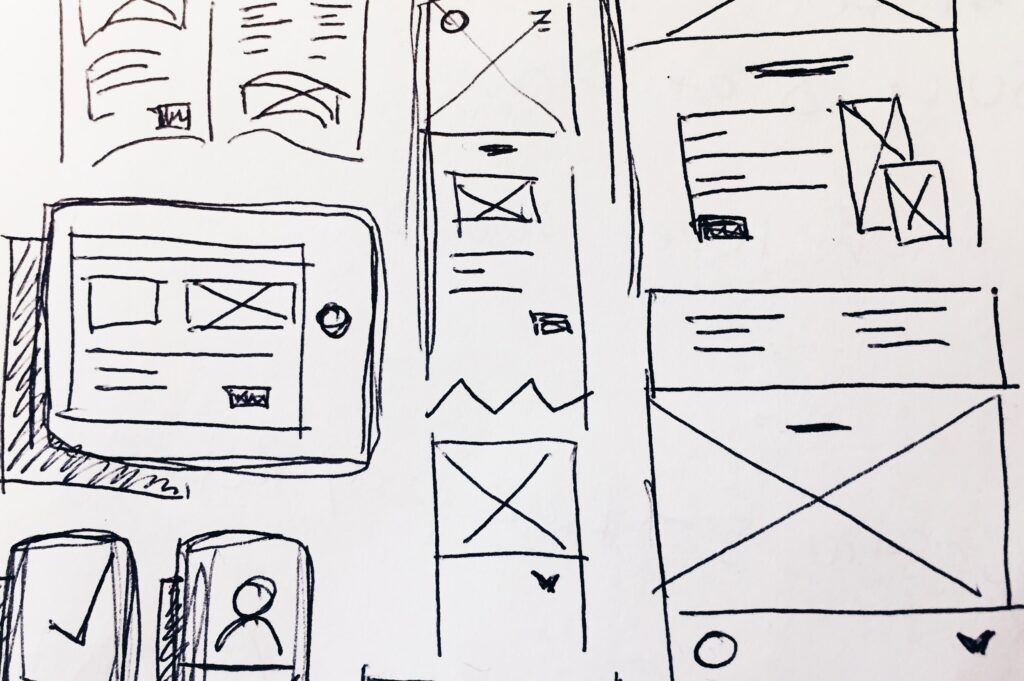 As of March 2022, 85 S&P 100 companies now disclose, or have committed to disclose, their EEO-1 Report – the group of federally required documents that provide granular detail about the number of Black, Hispanic, Asian, Native and White men and women at every level of a company. Bloomberg reports that two large companies – Tesla Inc. and Berkshire Hathaway Inc. – have thus far rejected calls from investors to disclose their EEO-1 forms. They say, "it's an imperfect tool," as do some companies who already make their EEO-1 public.
We say, anything ever invented was imperfect at the start.
Evolving the Metric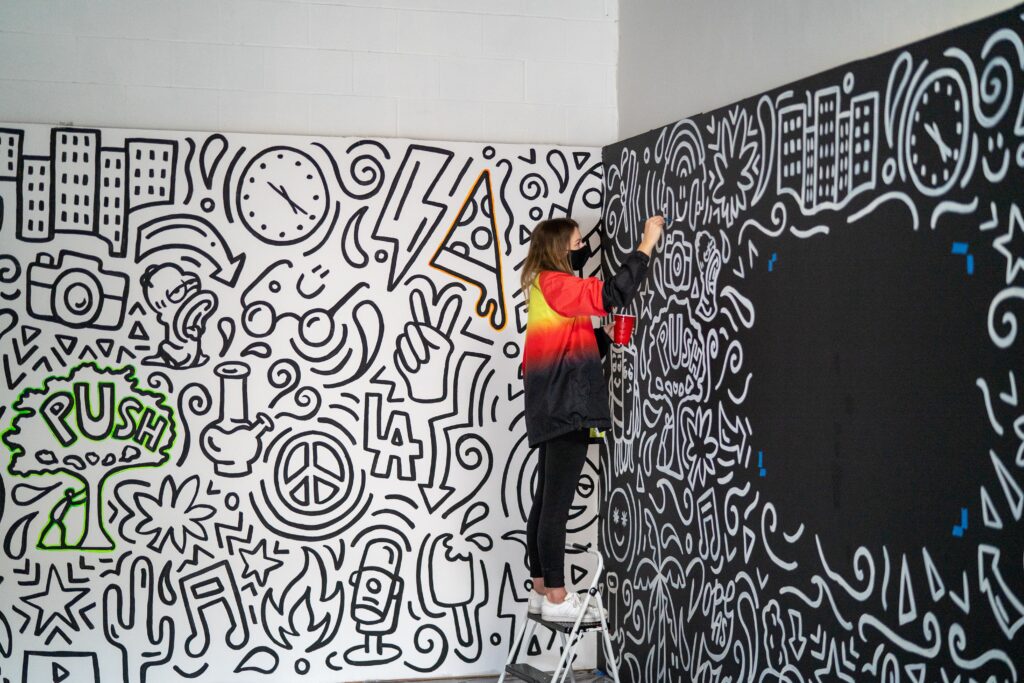 The EEO-1 isn't the end game. It's a solid place from which to evolve organizational racial equity benchmarks.
Organizations have myriad choices when identifying and examining human resources metrics. Even with standard reporting such as EEO-1, data collection processes and analysis will vary from company to company. To companies who say "there's more to our racial equity story than what the EEO-1 shows," we say there's nothing stopping you from supplementing your submission.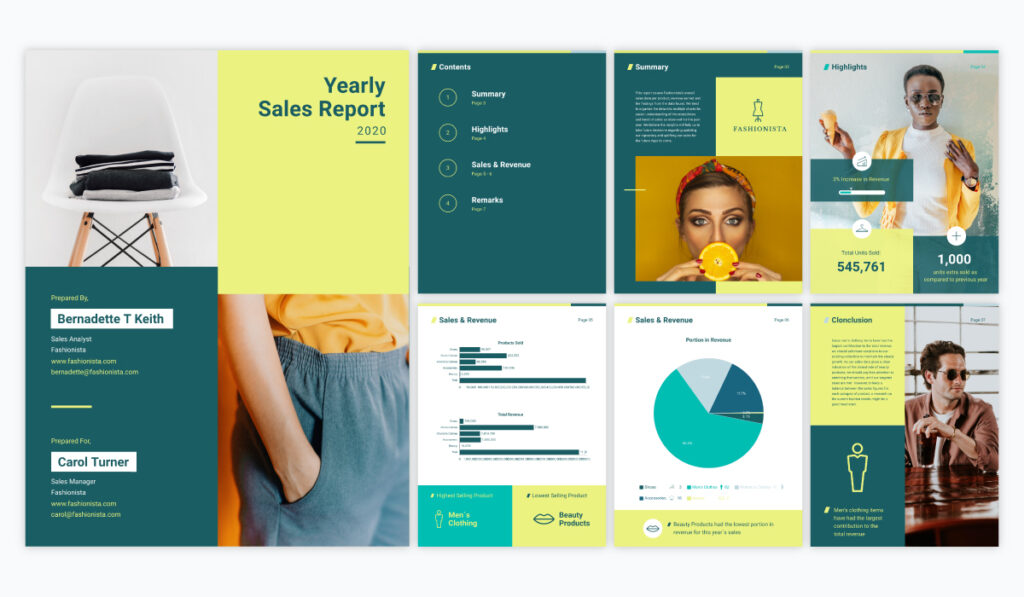 Read any annual report. It's not a spreadsheet. It's storytelling with supportive metrics. Present metrics to your leadership team and they will ask you for context and engage you in discussion.
At this moment the EEO-1 has emerged as the best option for company race and gender data because of its standardization and longevity, wrote Alison Omens in Why Companies Should Disclose the Form to Help Advance Racial Equity. The Equal Employment Opportunity Commission (EEOC) has been collecting the data in some form since 1966 – part of powers granted by the Civil Rights Act in 1964. "It is the only set of race and gender employment data collected nationally by the U.S. at a company level. It aggregates information every year into a set of data that can be analyzed by business sector, geography, job type and hundreds of other categories," writes Bloomberg.
Investors are not asking for separate reporting. They seek public disclosure of the same data companies already give to the government. The EEO-1 isn't the end game. It's a solid place from which to evolve organizational racial equity benchmarks.
Design Engineer Your Metrics Mindset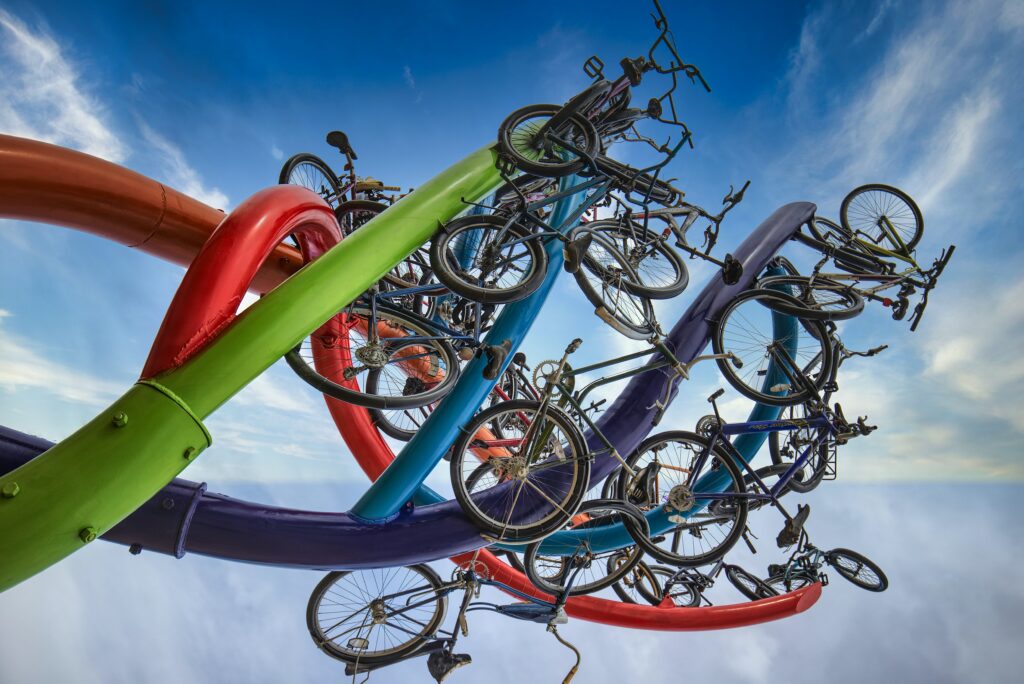 Former PepsiCo CEO Indra Nooyi did just that when she assumed the helm of the company in 2006. By 2015, PepsiCo enjoyed steady revenue growth and continued to during her 12 years in the top job. This freed Nooyi to focus on what she said was driving innovation in the company under her tenure—design thinking. Nooyi proclaimed that "design" has a voice in nearly every important decision that the company makes. In 2012 she brought in renowned designer Mauro Porcini as PepsiCo's first-ever chief design officer.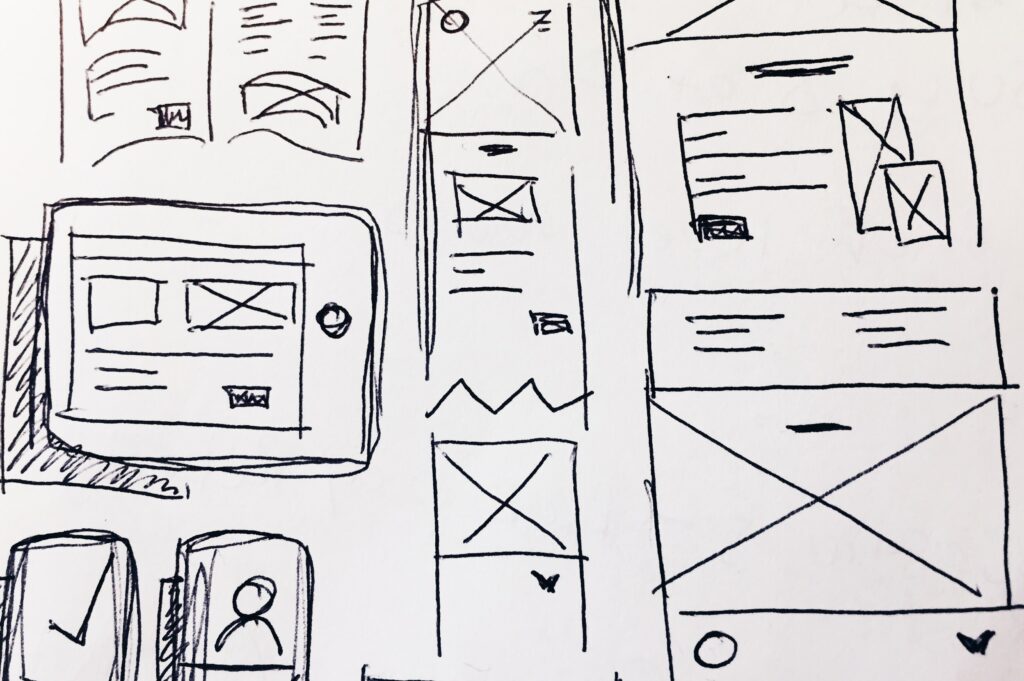 Design thinking is "the connection between empathy, strategy and prototyping," said Porcini in a Service Design Show podcast. He explains: "Empathy is about understanding people's needs and wants; strategy looks for what is relevant for the business model. The role of the designer is to connect the two worlds."
You might be thinking, nothing new. You know your customers through consumer insights, and as businesspeople you regularly develop strategy. So what do we need designers for? The design engineering mindset brings prototyping to race work expressed as business strategy. Once you understand what in your organizational race work is relevant to key stakeholders—employees, customers, suppliers, board, community and investors—start to create.
This is the mindset we encourage when evolving racial equity metrics.
Prototyping…
allows a company to try on ideas.
enables cross-functional innovation, a coalition builder among procurement, talent, finance, technology, sales, marketing, community relations, and others within the company.
grounds your process by concretizing ideas to share with others; a tangible creation is easier to react to than amorphous concepts. Everyone is looking at the same design, no matter how imperfect. This is preferable to each member of a work group reacting to a vision in their mind's eye that only they can see.
advances productivity: each iteration allows for quick feedback about whether you are headed in the desired direction.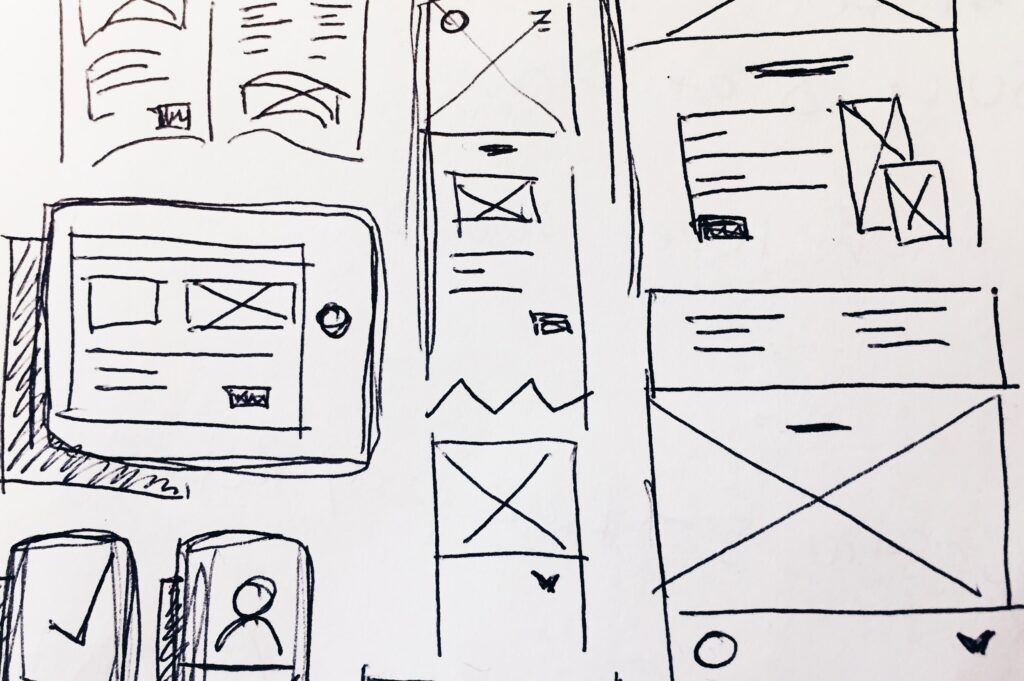 You Have to Start Somewhere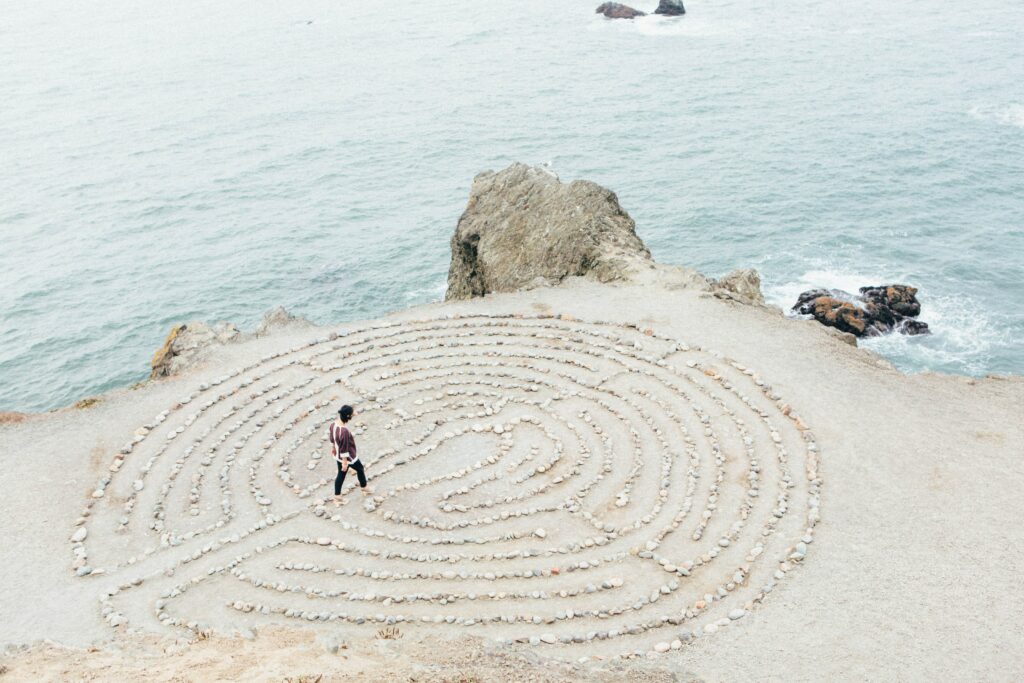 And we think the EEO-1 is a solid beginning.
Yes, You Can Prototype Racial Equity Metrics
Don't wait until you feel you have all your proverbial ducks in a row.
Experiment.
Discover what works and what doesn't through doing.
Ask, how can we take processes that have worked before and combine them with new ideas resulting from our experiments to advance our data collection, reporting and analyses?