—
Investors Are Putting Their Money Where Your Press Release Is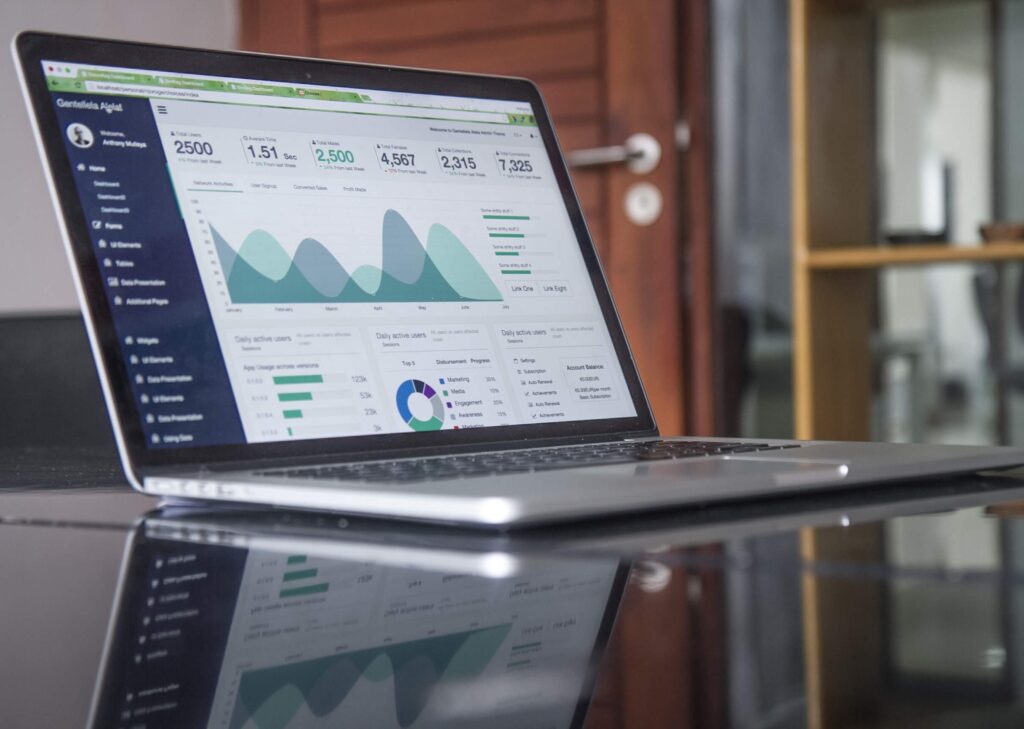 May 25, 2020. In the days and weeks after the death of George Floyd, hundreds of US-based companies hung shingles of solidarity with the Black community. Many pledged millions of dollars to racial justice organizations. Awareness is a good start. And "millions" reads well in press releases. However, action and accountability – twin engines that power business long-term sustainability – are the difference makers.
There is no one-size-fits-all for advancing organizational racial equity. As we approach the two year-mark of George Floyd's death, we are uniquely interested in how companies have baked into their business strategy, stated commitments to racial justice. To this end, the New York City Employee Retirement Systems (NYCERS) has captured our attention.
In July 2020, (NYCERS) launched a national campaign, calling on S&P 100 companies to match their public statements supporting racial equity with concrete action. How? By publicly disclosing their annual EEO-1 workforce demographic data. The EEO-1 report is a comprehensive breakdown of a company's workforce by race, ethnicity, and gender. Scott M. Stringer (who was NYC Comptroller in 2020) and NYCERS sent letters to CEOs of 67 S&P 100 companies. In the letter Stringer said the companies' public release of these demographics would enable investors to measure the success of their diversity and inclusion practices, which are fundamental to the creation of long-term shareowner value.
What's in the Report?
The Equal Employment Opportunity Commission (EEOC) requires employers that have at least 100 employees file EEO-1 reports annually. The report cross references the race, ethnicity and gender of a company's workforce with 10 employment categories. This includes the category of senior management, defined as individuals within two reporting levels of the CEO:
Executive/senior-level officials and managers
First/mid-level officials and managers
Professionals
Technicians
Sales Workers
Administrative support workers
Craft workers
Operatives
Laborers and helpers
Service workers
EEO-1 reports disclose racial, ethnic and gender representation at all levels of the company, reflecting its state of diversity in intersectional ways. For example, your organization may already track diversity metrics that show 55 percent of the workforce is non-White. However, disaggregate that 55 percent by EEO-1 categories and it might show only 2 percent racial diversity at leadership levels.
Why the EEO-1 Matters
At present, the report is considered a gold standard for diversity disclosure because the data is:
standardized;
comparable across companies and industries; and
allows for meaningful, year‐over‐year comparisons.
The EEO-1 report is the only employee diversity data that all companies already collect, making it a cost-effective means for companies to provide decision-useful data that allows investors to assess and benchmark companies' diversity performance – specifically, to assess the representation of Black employees, other employees of color, and women at various levels of a corporation. It also enables investors to evaluate the performance of portfolio companies in terms of their ability to hire, retain, and promote employees of color and women.
Though companies compile and submit EEO-1 reports to the federal government annually, only a handful of companies share them publicly.
That's changing. The Comptroller and trustees who manage New York City's retirement pensions are among those in the investor community leading the way.
Disclosure on the Rise
"Transparency and data are necessary for investors to hold companies accountable for their public statements and commitments to equity and racial justice," said New York City Comptroller Brad Lander in a March 2022 press release. (Lander took office in January 2022 and continues the work of his predecessor.) "In response to advocacy by New York City's pension funds and allies over the past two years, corporate resistance to disclosure of EEO-1 data has given way, and now the vast majority of S&P 100 companies will disclose comparable data."
Since the July 2020 launch of NYCERS Diversity Disclosure Initiative, 78 large companies have agreed to disclose their EEO-1 Report in response to engagement by the New York City Retirement Systems. As a result, as of March 2022, 85 S&P 100 companies now disclose, or have committed to disclose, their EEO-1 Report, up from about 14 in July 2020.