—
Engaging Truthfully with Our Shared History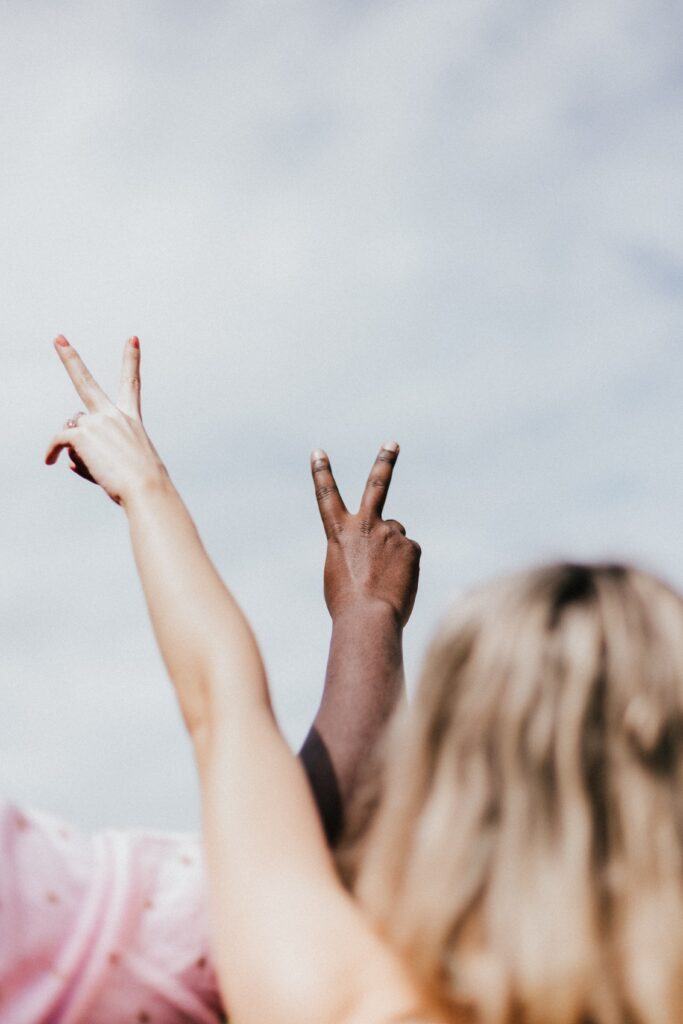 How often have we stumbled our way through a new project with cross-functional team members who use their own siloed jargon or have no context for what has come before? In business, when developing a new product, implementing new systems, or creating alignment around a marketing or investment strategy, you will get nowhere without a common language and shared context (history of what's come before).
Organizational race work is no different.
We will make little headway in our conversations today if among us we don't share a lexicon and basic knowledge about what led us here, about the history of race and racism in the United States, the Americas, and globally.
A place to start (or continue) your journey of shared context is the Equal Justice Initiative's (EJI) online calendar, which features a different historical event each day. "When we engage truthfully with our history, we are better equipped to address contemporary issues," writes EJI on their website. EJI designed A History of Racial Injustice as a set of tools for learning more about people and events in US history that are critically important but not well known. This digital experience highlights events on this day in history with rich detail and intuitive sharing features.