—
Is DEI Relevant Outside of the United States?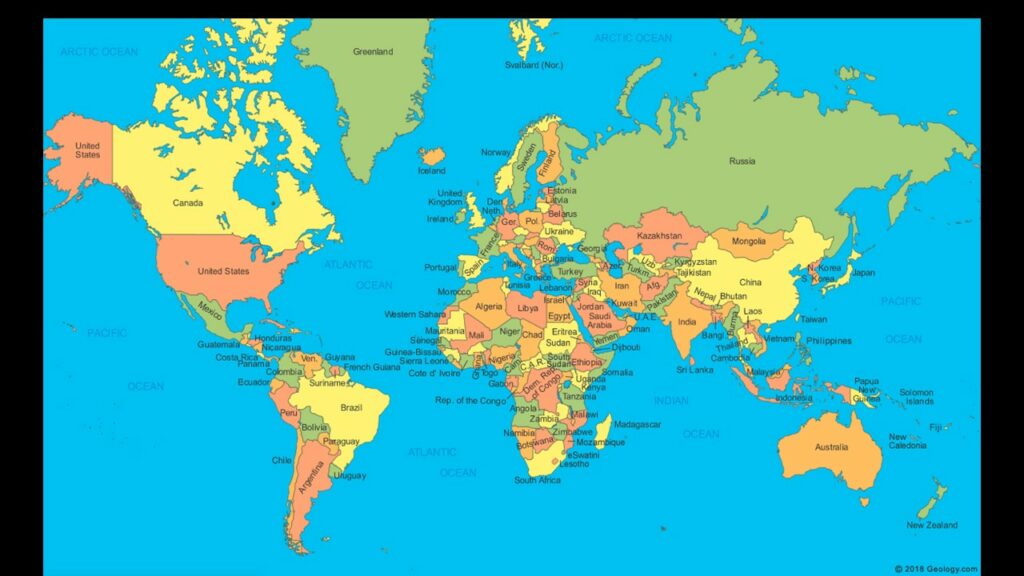 The headline question is one we received at a business conference in Montreal.
Our short answer: Absolutely.
The longer answer: we both were born and raised in the U.S. So, much of the focus in The Business of Race is on racial dynamics in businesses in our country of origin. Neither of us is in a position to examine the dynamics of dominant and nondominant groups in, say, Hong Kong, Honduras, Trinidad, Brazil, Ghana, or Croatia, which include wide-ranging cultures and ethnicities within racial identities. That would be committing an injustice to people in those communities and around the globe.
However, because our research and interactions with global business professionals indicate that race and racism are not unique to the U.S. (though expressed in ways specific to the history of the country's formation) we wanted to include a global lens on our work. We do this by sharing insights through our first-person interviews with business professionals, and secondary research in the form of published case studies from these countries: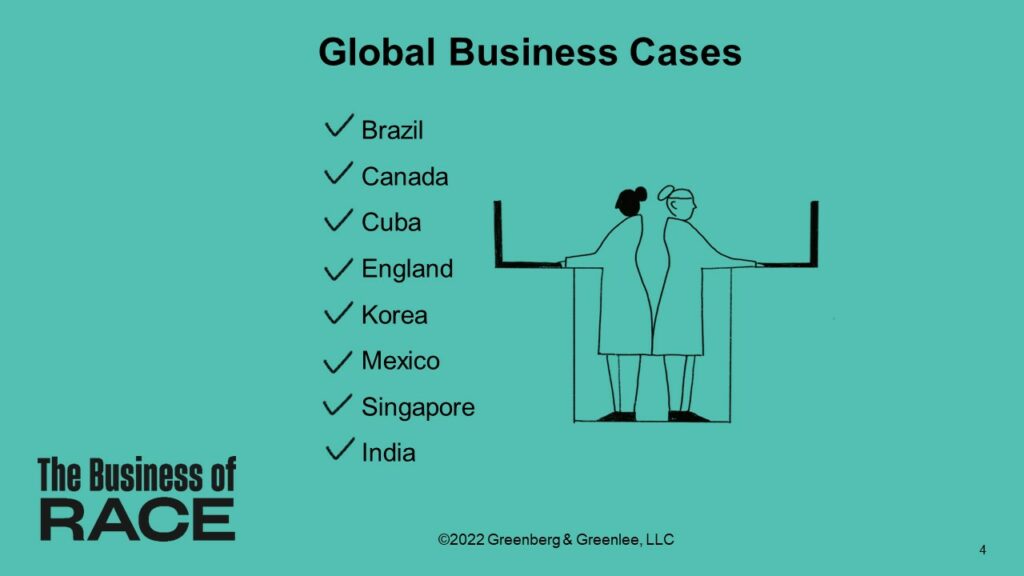 Let's Ask Some More Folks
We recently presented to a global audience of women business owners and posed the "Montreal Question" to them: Is DEI relevant in your countries? Some of the nations the women entrepreneurs represented included, Peru, South Africa, Jamaica, Canada, Sweden, Mexico, Turkey and the United Kingdom.
Before we heard the group's answer, we shared a case study from The Business of Race to ensure the same business context for the question: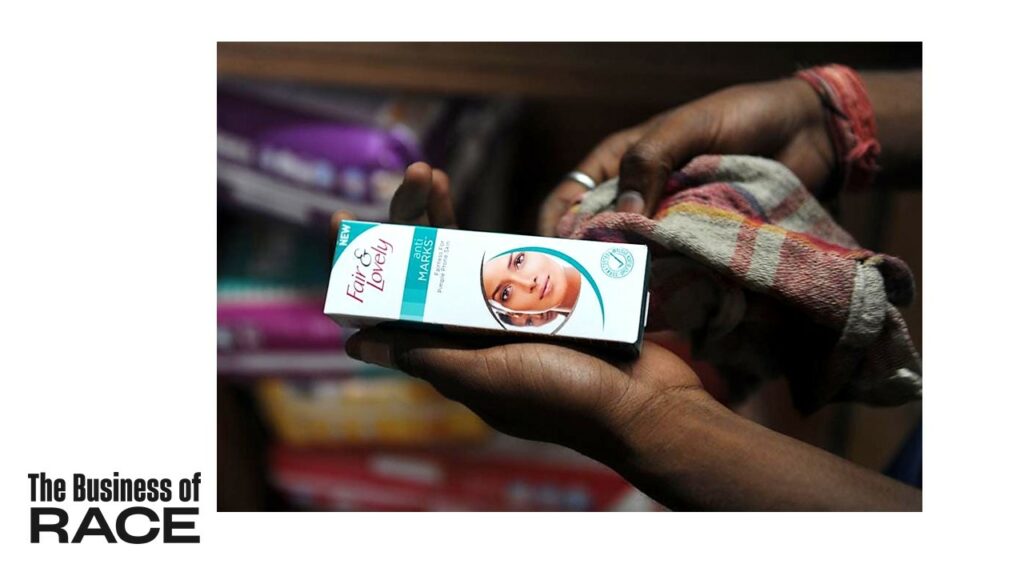 In 2020, in response to the murder of George Floyd and the ensuring racial protests that gained traction around the world, many companies reassessed their businesses and marketing for signs of discrimination. That includes (but is not limited to) India:
Product: Moisturizing cream, "Fair and Lovely."
Manufacturer: Multinational corporation Unilever
Business Case: The story was brought to our attention during an interview with a Fortune 5 executive who is native to the state of Gujarat on India's west coast. It appears in its entirety in the last chapter of The Business of Race. Here's the thumbnail: After years of criticism, Hindustan Unilever Ltd announced in June 2020 that "it will remove the terms 'fair,' 'whitening' and 'lightening' from its Fair & Lovely packaging and marketing material. The Indian subsidiary of Unilever followed that action with renaming "Fair and Lovely" to…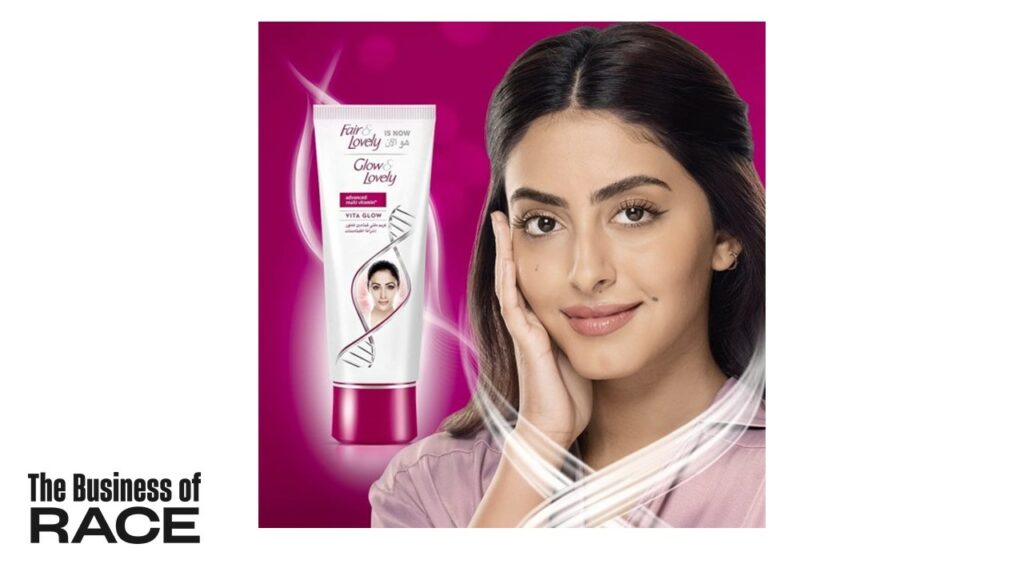 "Glow & Lovely."
The move was met with backlash on social media, where critics characterized it as a superficial change that failed to address concerns over how leading skin-care brands have profited for years from an industry accused of perpetuating colorism.
After sharing this business case, we posed the question again to the global audience of women business owners: "Is DEI relevant in your country?" Their answer: an unequivocal, "YES."
Reflection Questions
What has been your country's experience with DEI?
How has that societal dynamic expressed itself in your workplace?
What is working well?
What are you most proud of?
What opportunities do you see?
How will (do) you know if you are successful?
How will (do) you measure progress?
If you've not yet undertaken this journey, which stakeholders might you partner with (employees, board, community, clients, vendors) to begin?